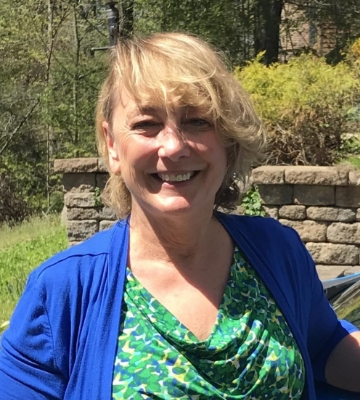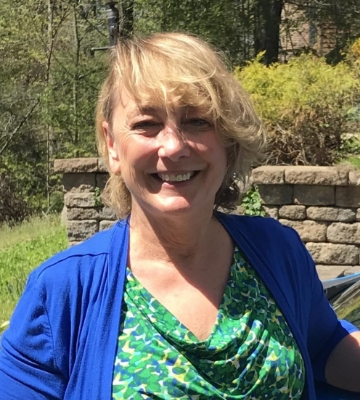 Joan Pavlinsky, LICSW/LCSW
Experienced Clinical Social Worker certified in CT and RI (LCSW/LICSW) with strong background in integrated medicine, fitness and the fine arts. I provide a safe, non-judgemental space where people can express thoughts, fears and desires; release shame, social conditioning or guilt and learn how to be their authentic selves, teaching a sense of inner peace and strength that allows them the freedom to explore new relationships and mend old ones.
Specific diagnostic categories include: anxiety, depression, PTSD, Adult ADHD, as well as exploring and understanding grief and loss; divorce, separation, and marital stress.