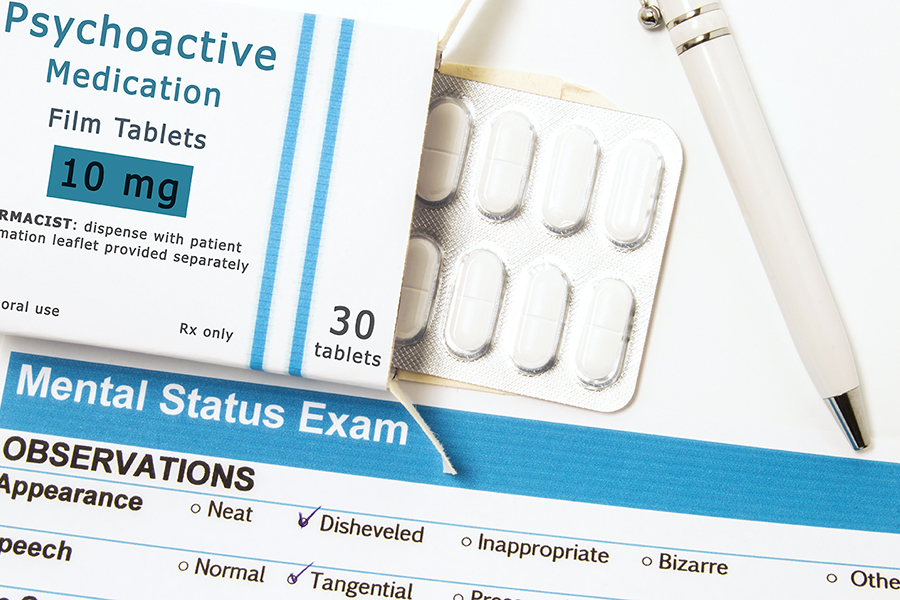 Medication Management & Evaluation
CBHA has experienced Psychiatrists, Psychiatric Nurse Practitioners, and Physicians Assistants on staff that provides psychiatric medication management and assessment.
The psychiatric provider will first perform an initial evaluation and will then determine whether or not medication is an appropriate treatment option. Based on this assessment, a diagnosis is then determined and a treatment plan is designed, with the client to meet their individualized needs.
The effectiveness of psychiatric medications may vary from person to person as every individual is unique. Medications are often utilized at the same time as other forms of treatment such as counseling, life management skills, and/or behavioral therapies. Finding the right medications and plan of care to improve the client's mental health are established through careful monitoring and on-going discussion.