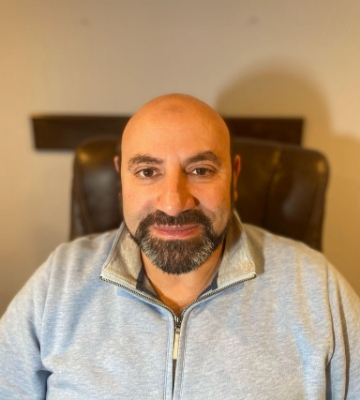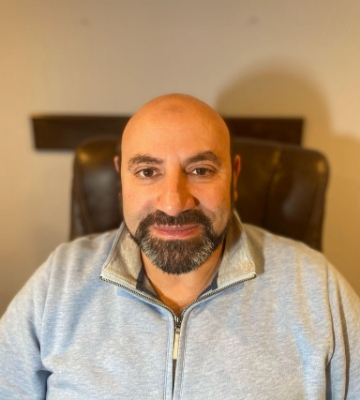 Ammar S Traboulsi, MD
Dr. Traboulsi is an American Board-Certified Psychiatrist. He completed Internship and Residency in General psychiatry and fellowship in child and adolescent psychiatry in 2003 at the state university of New York (SUNY) Downstate Health Science Center Brooklyn.
Dr. Traboulsi has over 20 years of clinical experience in the field of general and child/adolescent psychiatry. He also has extensive experience treating adolescents with a history of major psychological trauma and refugee populations. He is strong in cross-cultural aspects of psychiatric treatment.
Dr. Traboulsi holds an MD degree from Shanghai second medical university in Shanghai, China.
Dr. Traboulsi is currently the medical director of Connecticut Institute of Behavioral Health Inc, (CIBH) and provider of psychiatric services to Connecticut Behavioral Health Associates (CBHA) and Noank Community Support Services, Groton, CT.
Specialties
Psychiatry
Child & Adolescent Psychiatry
Fellowships
State University Of New York Health Science Center At Brooklyn – Child & Adolescent Psychiatry
Residency
SUNY Health Science Center at Brooklyn Program – Psychiatry
Professional Organizations
American Academy Of Child And Adolescent Psychiatry
American Psychiatric Association
Connecticut Psychiatric Society
National Arab American Medical Association
Syrian American Medical Society