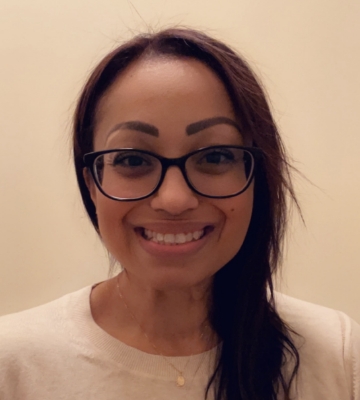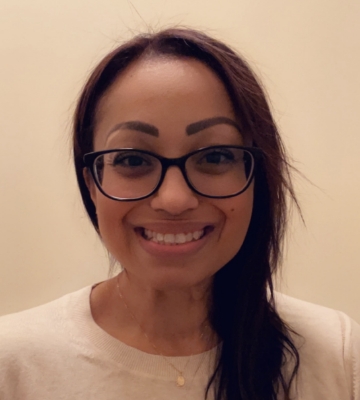 Kristen Fernandez, APRN
Kristen Fernandez is a board-certified Psychiatric Mental Health Nurse Practitioner (PMHNP-BC). She graduated Summa Cum Laude, with a GPA of 3.93, from Regis College in Weston, MA December 2022. Before becoming a PMHNP-BC, she received her Associate's and Bachelor's from Goodwin University, East Hartford, CT, in 2014 and 2016. Her entire nursing career has centered around psychiatric services.
She gained experience working in multiple settings, such as with departments of the state of Connecticut, where she worked with the Department of Developmental Services, Mental Health and Addiction, and Corrections. During her time in the state, Kristen cared for those with developmental disabilities. She worked as a research nurse for alternative treatments for depression, suicidality, and other mental health disorders. She also worked in the community, connecting patients with needs and services, providing care for their psychiatric conditions, and being part of the Corrections' Mental Health Treatment team, as well as acute medical care. Kristen has also worked for Yale New Haven Health as a Crisis Intervention Nurse in the emergency department. Kristen's expertise includes both psychiatric and medical.
Kristen is very passionate about mental health. She will provide medication management, therapy, education, holistic interventions, and a patient-centered approach. Recently, she has found a great interest in caring for children, adolescents, and young adults with psychiatric needs. She specializes in anxiety, depression, PTSD, OCD, ADHD, and other psychiatric conditions across the lifespan. She also believes the patient and provider relationship and understanding different beliefs and values within cultures is highly influential to treatment.